One platform to manage your global portfolios in real time
The marine industry is undergoing dramatic digital evolution. The risk in losses from more significant accumulations, the focus on sanctions compliance to reduce the rise in cargo losses and the growing impact of sustainability from both government and corporate agenda, Seas of change demand a proactive insurer response.
In the past, insurance companies have experienced challenges in accurately assessing and tracking vessels and assets. Detailed analysis and estimation of insured values following a catastrophic event tend to be somewhat problematic. Traditionally the lack of access to real-time data and effective technology has not permitted a proactive insurer response until now.
What are the benefits for re/insurers?
Real-time hull and onboard cargo exposure analysis

The addition of loss data facilitates the development of a robust underwriting tool

Alerts for risk accumulation within predefined zones and key ports

Event footprints to carry out detailed pre and post-event analysis

Highlights peak exposures to better inform reinsurance purchases

Ability to track the historical movement of individual vessels for up to three years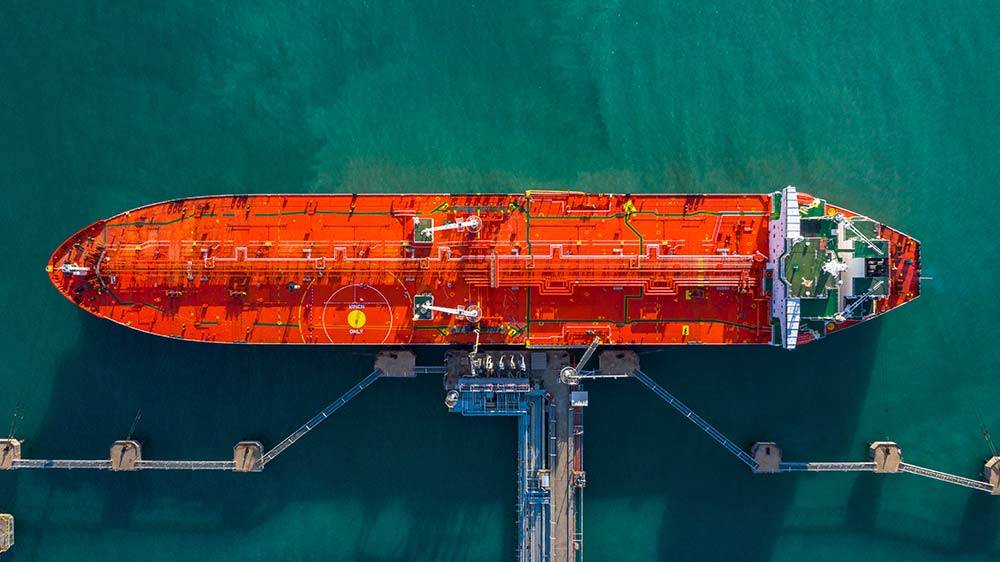 REACT Sanctions Compliance
One platform to manage your global portfolios in real time