Real time marine accumulation with Skytek
Skytek has partnered with Aon to develop a platform that addresses the accumulation challenges of underwriting marine risks. The Skytek system, endorsed by the European Space Agency, uses real-time satellite tracking allowing re/insurers to visualise the precise location of their insured risks alongside vessel and cargo information.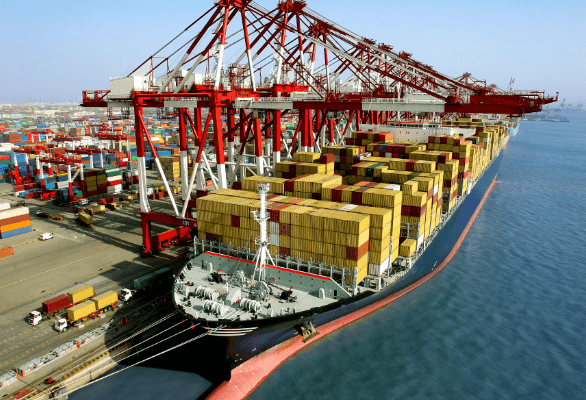 What are the benefits for re/insurers?
Real-time hull and onboard-cargo exposure analysis for underwriting and reinsurance insights.
The addition of loss data to facilitate the development of a robust underwriting tool.
Alerts for risk accumulation within predefined zones and key ports.
Event footprints to carry out detailed pre and post event analysis.
Highlights peak exposures to better inform reinsurance purchases.
Ability to track historical movement of individual vessels over a period of up to three years.