TECHNOLOGY FOR ELECTRONIC JOB & TASK CARD EXECUTION
eCHECK removes paper from aircraft MRO (Maintenance, Repair and Overhaul) operations. The system delivers electronic job cards and on-line access to technical manuals.
eCHECK's features:
Supports MRO base, defect and line maintenance activities.
Digital step by step Job Card execution.
Defect Job Card authoring to enable creation of defect cards.
ATA Manual access to allow the user access and consult all the reference documentation associated with the aircraft maintenance activities.
Interfaces to industry standard ERP systems.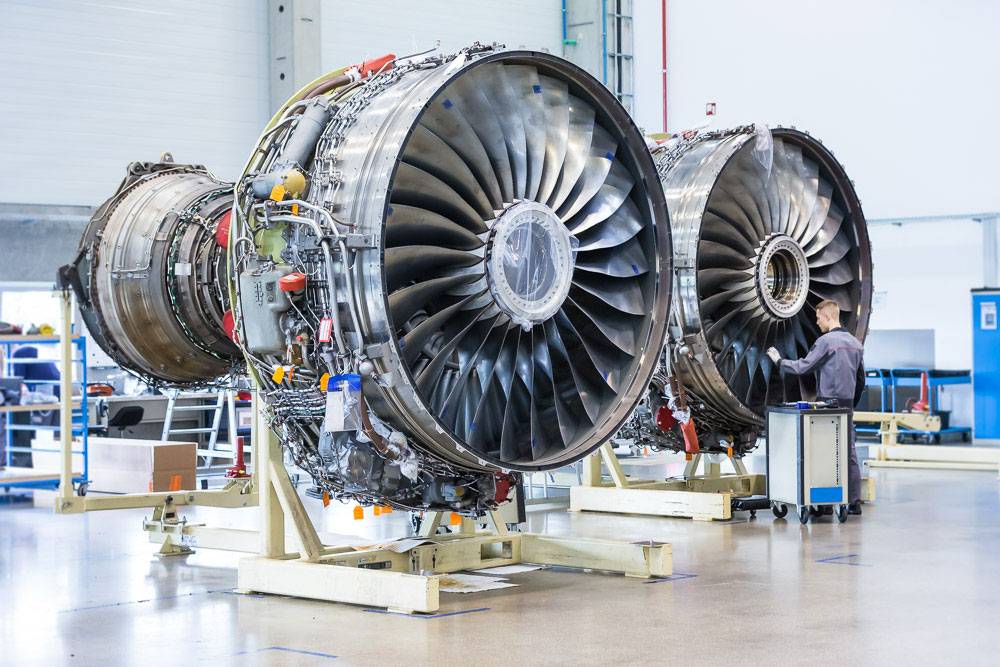 Benefits of eCHECK system
Increases MRO operational efficiencies.
Decreases paper associated with MRO operations.
Effective regulatory compliance tool, as system logs all user interactions.
Increases MRO operational efficiencies.
Full electronic reporting.