IPV Marine is a paperless system, that revolutionises data capture on board vessels.
This paperless system brings significant efficiencies, cost savings and improved quality assurance across entire fleets.
Why IPV Marine was Created:
Inconsistent records, poor traceability and lack of consistency.
Loss of productivity created by paper-based administration.
Use of digital data to improve data accessibility and usefulness.
Improve audit and regulatory record keeping.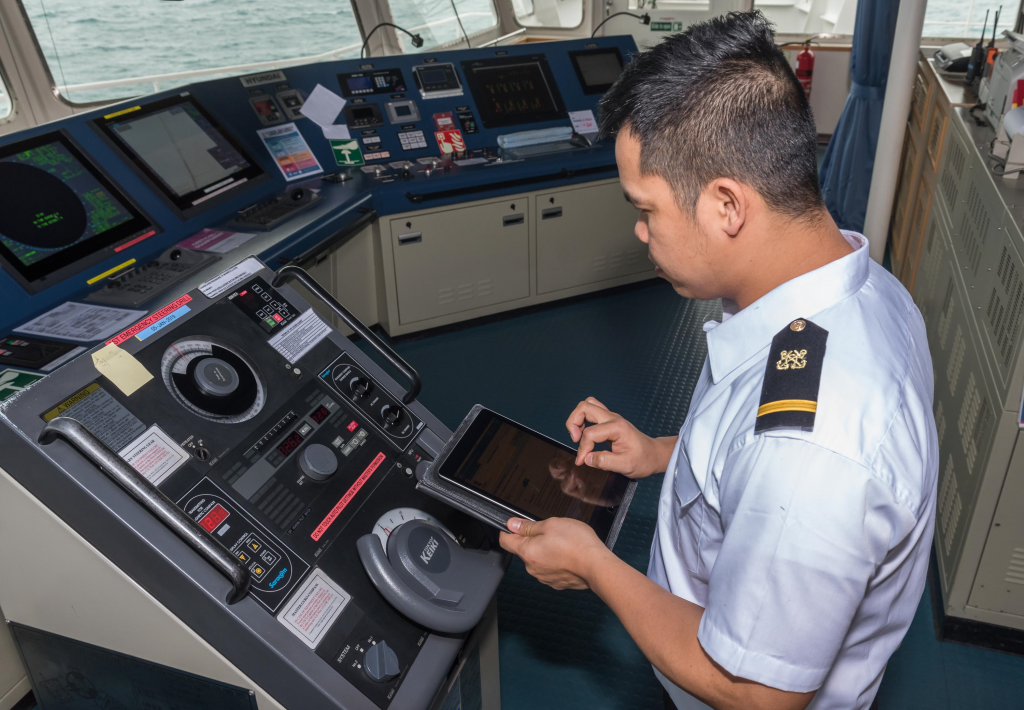 Key Feature of IPV Marine:
Procedures and actions can be tailored based on end-user rank.
Easy to use authoring tool.
Supports the capture of photos, videos.
Automation of management reporting.
Across a fleet all users have access to the latest procedures and processes.
Audit management – fully traceable records.