Real time marine accumulation with Skytek
Skytek has partnered with Aon to develop a platform that addresses the accumulation challenges of underwriting marine risks. The Skytek system, endorsed by the European Space Agency, uses real-time satellite tracking allowing re/insurers to visualise the precise location of their insured risks alongside vessel and cargo information.
What are the benefits for re/insurers
Real-time hull and onboard-cargo exposure analysis for underwriting and reinsurance insights.
The addition of loss data to facilitate the development of a robust underwriting tool.
Alerts for risk accumulation within predefined zones and key ports.
Event footprints to carry out detailed pre and post event analysis.
Highlights peak exposures to better inform reinsurance purchases.
Ability to track historical movement of individual vessels over a period of up to three years.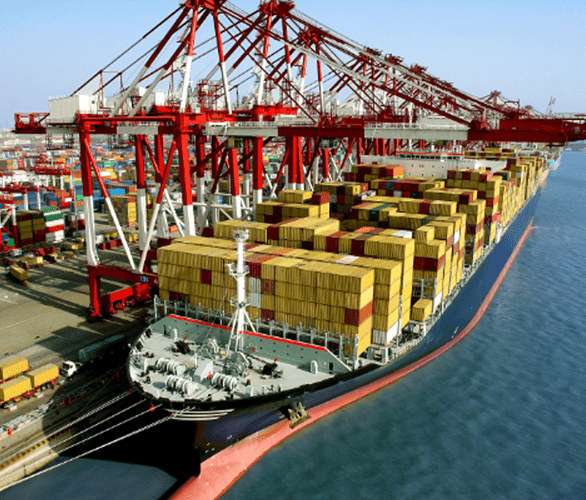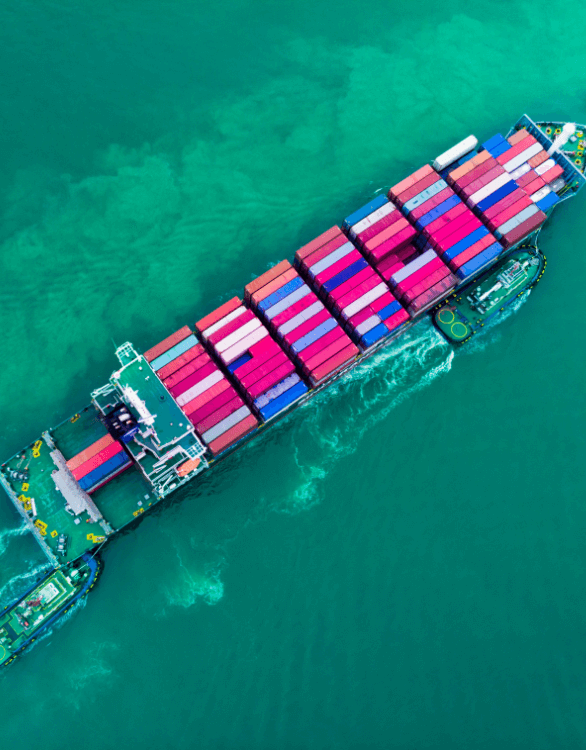 Ultimate knowledge of fleet behaviour
As global risks worsen the marine insurance sector faces challenges that must be met by new and innovative technologies. By deploying satellite data in real time alongside predictive analytics derived from key historical information, Skytek React Marine Aggregate Tool works to combat growing threats, from sanction breaches to extreme weather conditions.
Customisable alerts and reporting can be configured to show live vessel activity in any zone of interest, be it a restricted area or zones susceptible to hurricanes and typhoons, as well as suspicious or risky activity.
React Marine Aggregate Tool leverages historical voyage information for up to three years to learn the most commonly-used routes for navigation and identify potential deviations towards sanctioned areas, while advanced AIS 'spoofing' identification technology is used to determine when a vessel is transmitting incorrect location details by identifying messages without GPS coordinates through to checking reported position against signal validation.
The same React technology can be used to monitor vessel behaviour in extreme weather zones, including tracking vessels in or near the cone of storms. Users can view their portfolio of vessels within the cone, as well as a global view, and set risk thresholds to be alerted for excessive accumulations across, with alerts given by either accumulated value or number of vessels.