Revolutionising work onboard the International Space Station by making space procedures paperless
The life of an astronaut in space consists of following many step-by-step procedures. The IPV platform manages over 13,000 procedures which has resulted in significant efficiencies and improved quality assurance across space operations. The IPV system is constantly evolving and has grown to include a mobile version and augmented reality (AR) suite.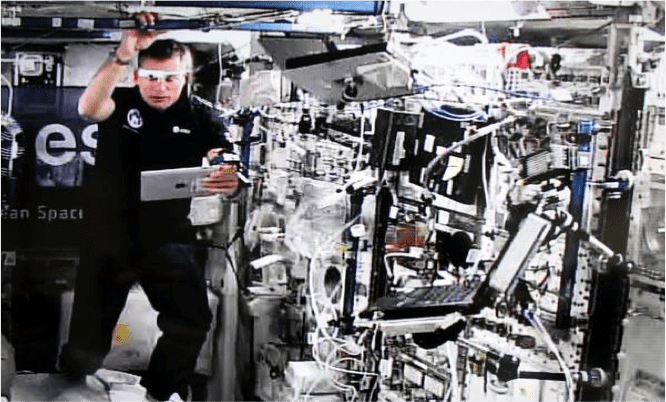 WHAT IPV OFFERS:
Individual login and personalisation.
Complete access to all the information they need to do their work on board.
A paperless solution – This entirely web-based application eliminated the need for paper technical manuals and checklists onboard the International Space Station.
Supports all operating systems and devices.
A complete end-to-end solution, which includes authoring, execution, management and reporting features.
Centralised storage system with a single source of truth for all procedures.
Central logging of every activity in a procedure undertaken by every person in the organisation.