Monitoring where it matters most, Skytek's naval solutions allow real-time monitoring of vessels in coastal waters
NAVAL AND COSTAL MONITORING SOLUTIONS
Skytek's Next Generation Real Maritime Picture (NG-RMP) changes the face of marine monitoring. Developed in association with naval services, NG-RMP recognises that naval and coast guard services are faced with an ever-increasing responsibility for monitoring the movements of vessels in coastal waters. Skytek's NG-RMP system enhances early detection of suspicious behaviour by vessels leading to more targeted and efficient action and use of resources.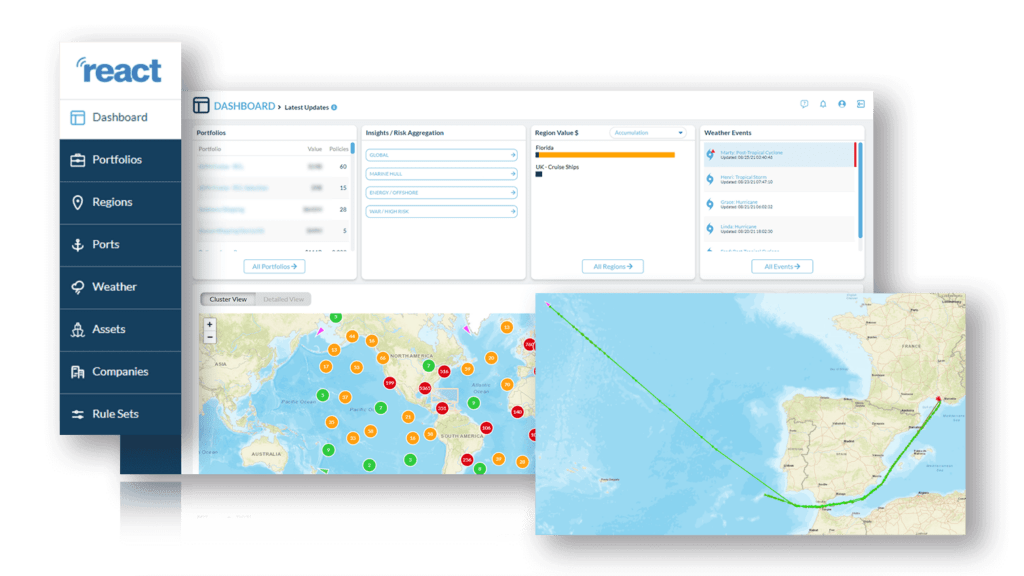 Integration of diverse, novel and emerging data sources with existing RMP inputs.
Enhance decision making and investigation of potential criminal activity.