Skytek works to understand the world in which we live by viewing it from the sky above. Our innovative satellite technology shines a light on crucial marine and scientific ventures globally.
European Atmospheric Validation Data Centre - EVDC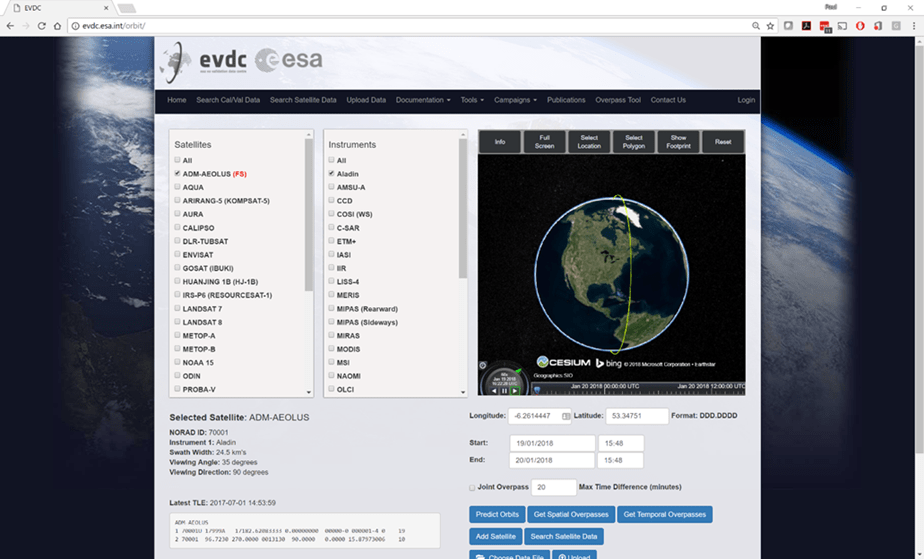 Skytek works with the European Space Agency on its range of Earth Observation satellites that assist scientists studying the earth. The ESA Atmospheric Validation Data Centre (EVDC) stores and archives data from various satellites and supports scientists in managing and exploiting datasets.
Portal services include:
Searching of Cal/Val data, S1/S2/S3/SSP Sentinel Satellite and ADM-Aeolus Satellite data.

Data File Upload Facility for registered members.

Documentation such as GEOM, Metadata, DCIO.

Tools access, e.g. Creating/Reading HFD Files.

Graphical Overpass Tool.

Subsetting tools supporting EVDC stored satellite data and user upload of data sources.
Skytek has worked since 2019 with the European Organisation for the Exploitation of Meteorological Satellites (EUMETSAT).
We provide technical and scientific support for its remote sensing and products division and is leading an international study taking validation measurements in the arctic.
Skytek is providing:
A service to support the development of the scientific activities for current and future EUMETSAT missions and the evolving product needs of the users, including dedicated support to the future Copernicus CO2M mission, which will map carbon dioxide emissions,
Collection and analysis of scatterometer measurements over snow and sea ice during the MOSAiC (Multidisciplinary drifting Observatory for the Study of Arctic Climate) campaign, to contribute to the validation of EUMETSAT, Copernicus and ESA missions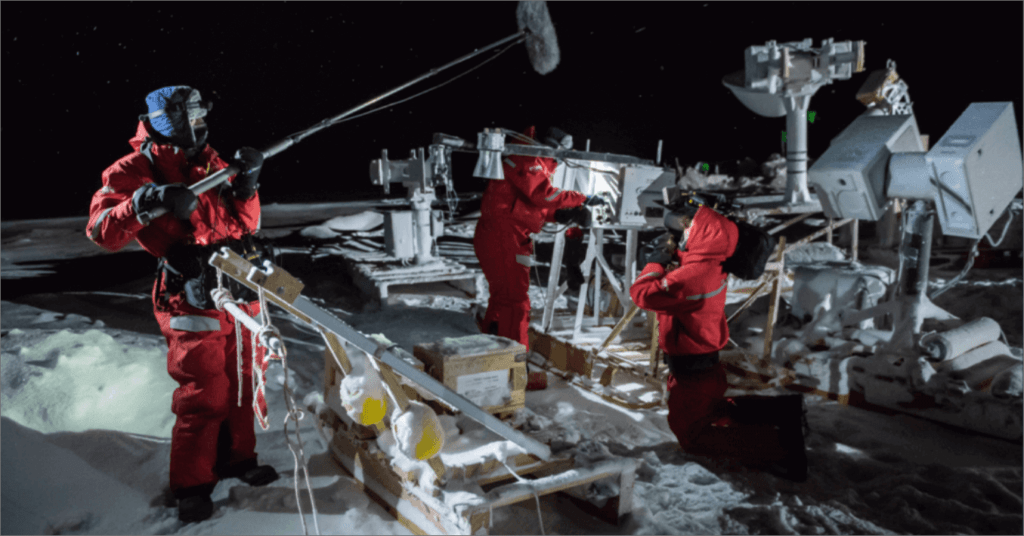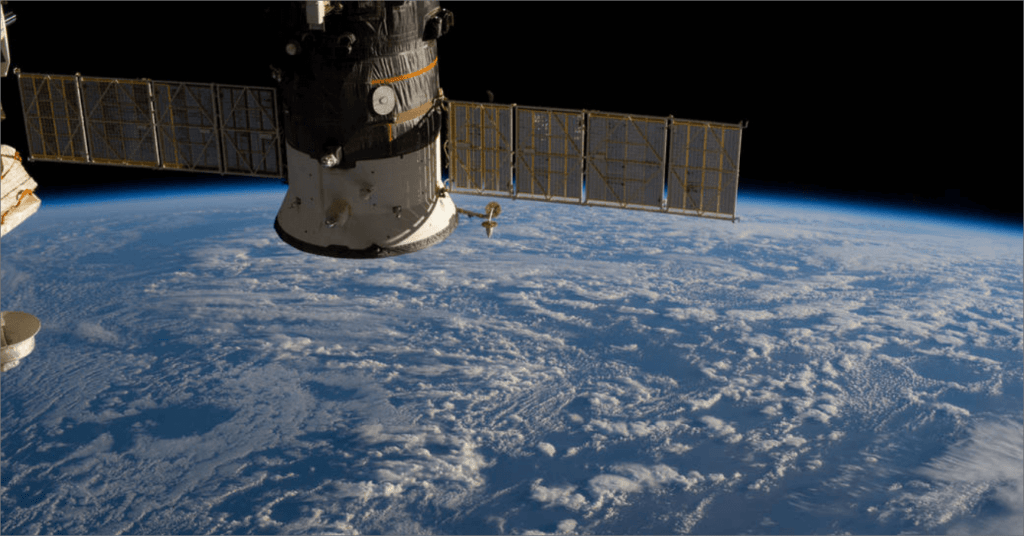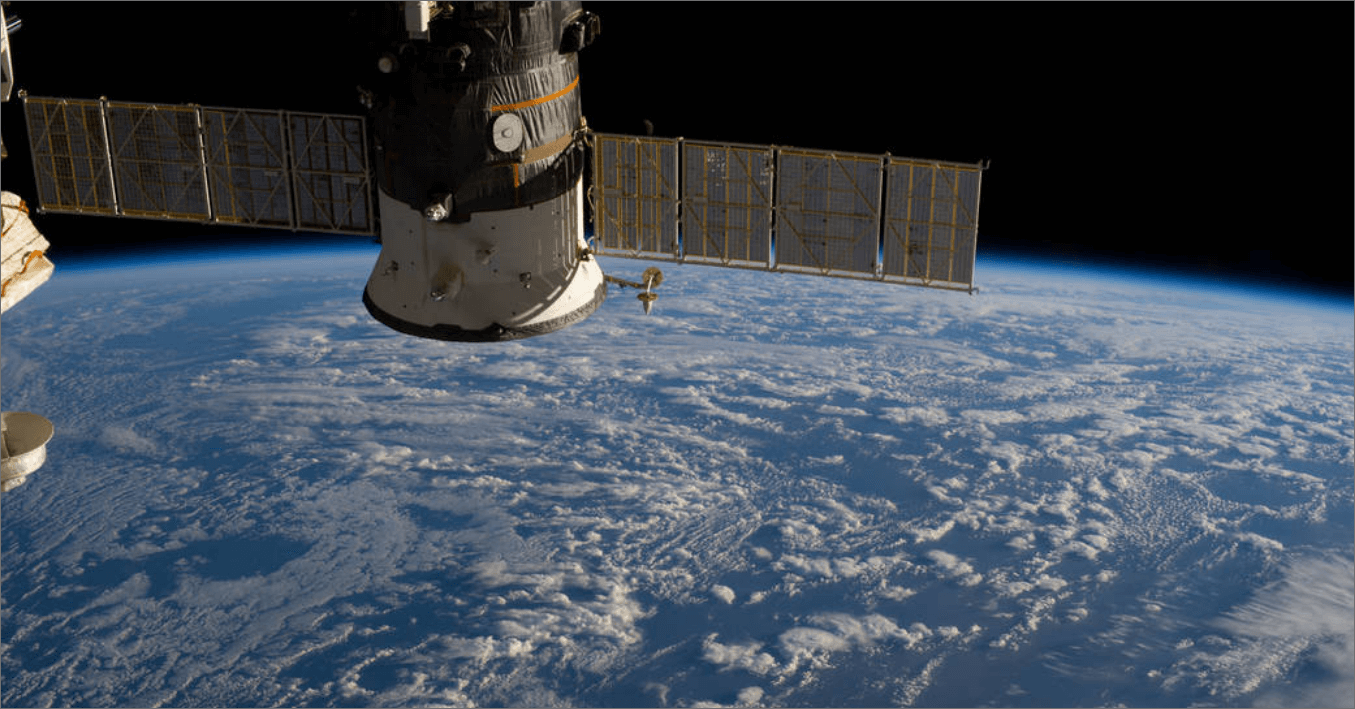 Earth Observation Web Portal by Skytek
The European Space Agency's range of Earth Observation satellites assist scientists in studying the earth. Skytek's software solution is deployed to support the Sensor Performance, Products and Algorithms (SPPA), the ESA's Earth Observation division responsible for algorithm development, calibration and validation, and quality control. The SPPA web portal is designed to increase awareness of Earth Observation (EO) data capabilities and performance status within the Earth Observation user community.
Benefits of mySPPA:
Improve access and use of SPPA outputs.
Support scientists and end-users familiarise themselves with EO data and data products