Spacecraft assembly,
integration and testing
Skytek is at the cutting edge of ensuring the successful launch of spacecraft with its next generation assembly, integration and testing (AIT) software
Assembly, Integration and Testing (AIT)
Working with leading aerospace manufacturer Airbus, Skytek is developing innovative software to assure correct assembly of spacecraft.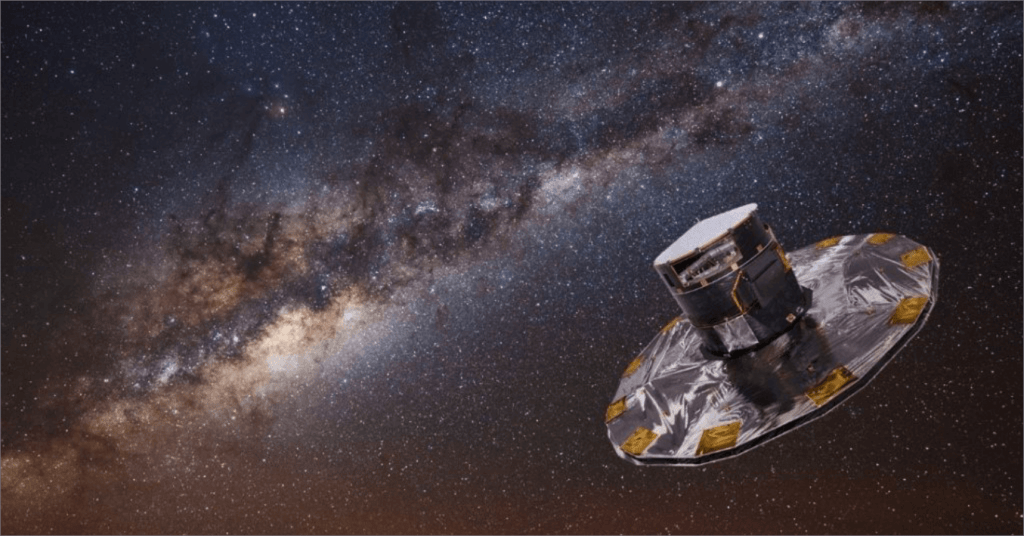 Spaceflight is an expensive business and so ensuring that spacecraft are designed, developed and assembled correctly is essential. Beginning in 2020, Skytek has commenced, in partnership with Airbus Defence and Space (Bremen), development of Assessment of Assembly, Integration and Testing Software (AIT) Support System software for the Science Missions project of the European Space Agency (ESA).
What we offer:
Modern AIT functionality.
Introduction of EGS-CC infrastructure and test procedure standards emerging from the automotive industry.