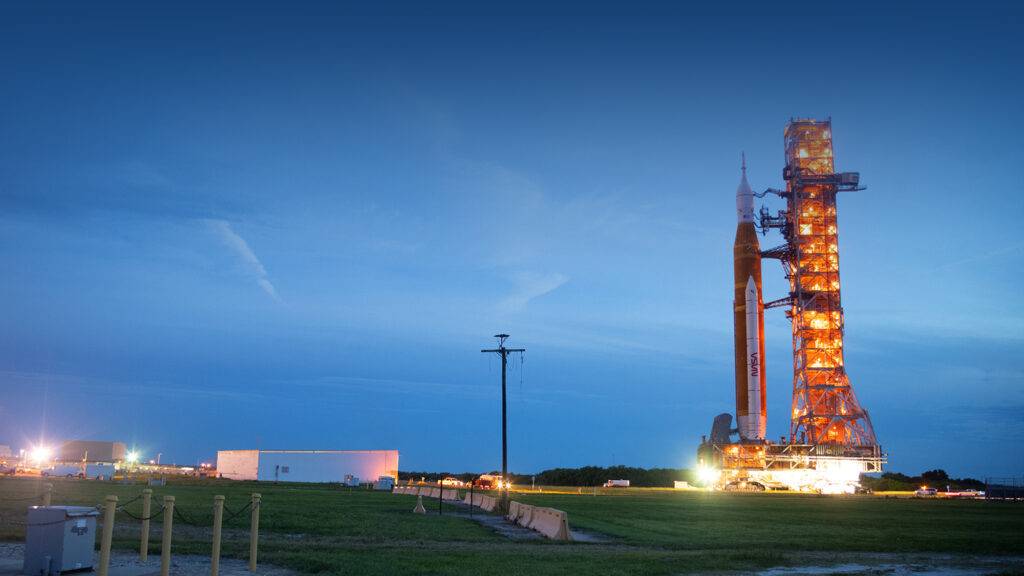 Skytek has been awarded a significant contract from the European Space Agency (ESA) to develop flight support software for the new Gateway space station, an essential element of their ambition to bring a European to the Moon by 2030. Located Nearly 400 000 km from Earth, it is planned that the Lunar Gateway will be operational towards the end of 2024.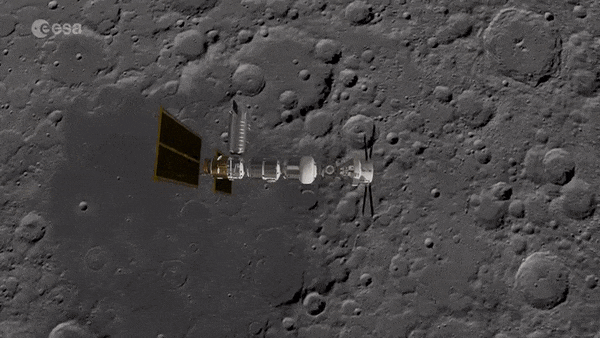 Skytek is set to develop systems to support operations on a planned lunar space station that will enable regular trips to the Moon, as well as expeditions further into deep space.
The company will deliver software to help crews complete activities – such as science experiments and maintenance tasks – on board the lunar Gateway, after securing a contract with ESA.