Skytek Research & Development
Going beyond the industry of today, Skytek is a field leader in research and development.
Skytek has been at the leading edge of innovation, bringing the benefits of space technology back down to earth. Partnering with Nasa and the European Space Agency, our software is used onboard the International Space Station.
Our satellite and data solutions for the insurance, security and emergency services sector leverage this commitment to the future.
Today, our research continues, and we work to develop technologies that transform business by bringing the ultimate cutting-edge activity back downstream.
Sometimes the whole world can only be understood from afar. Skytek's earth observation technologies do just that.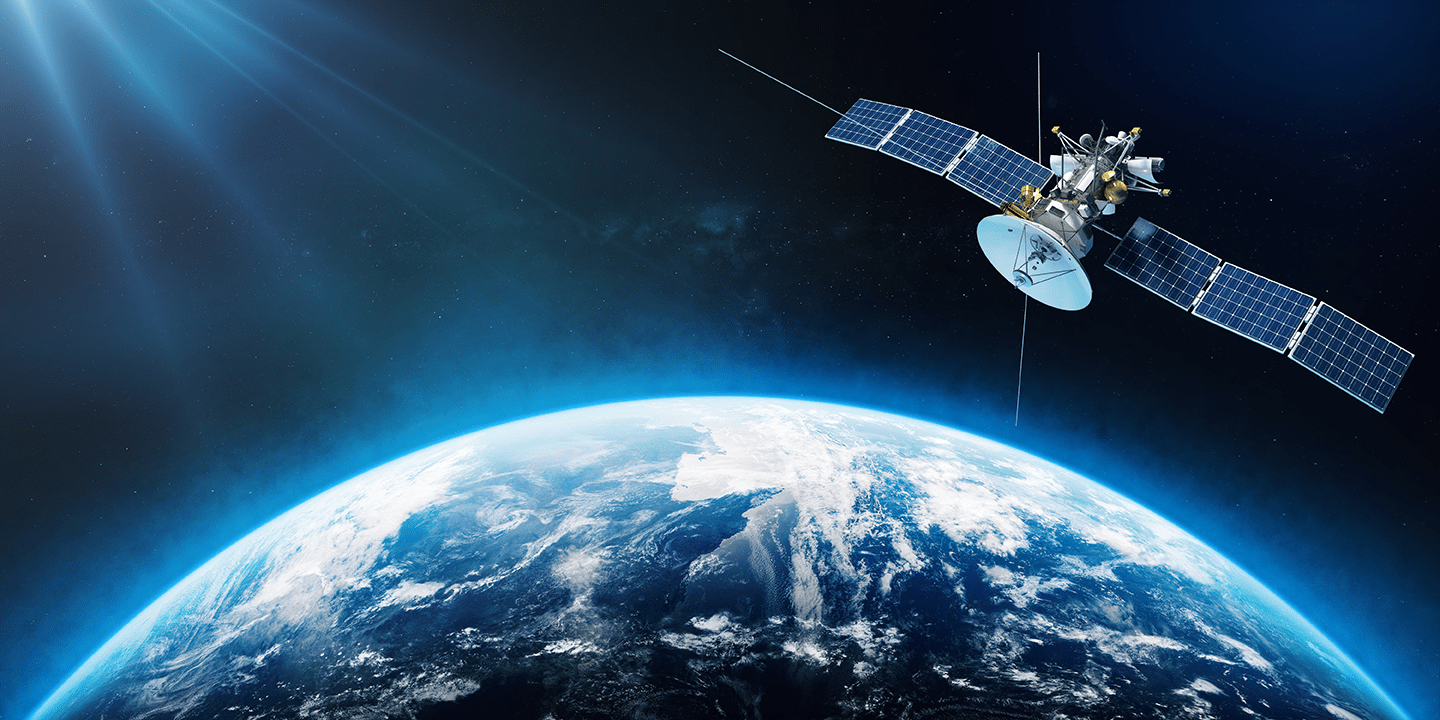 The global view can augment local actions, and Skytek's deep expertise in satellite technology can keep you in the picture no matter where you are.
Cellular and autonomous mobile technologies can be deployed in a wide array of applications, driving emergency responses.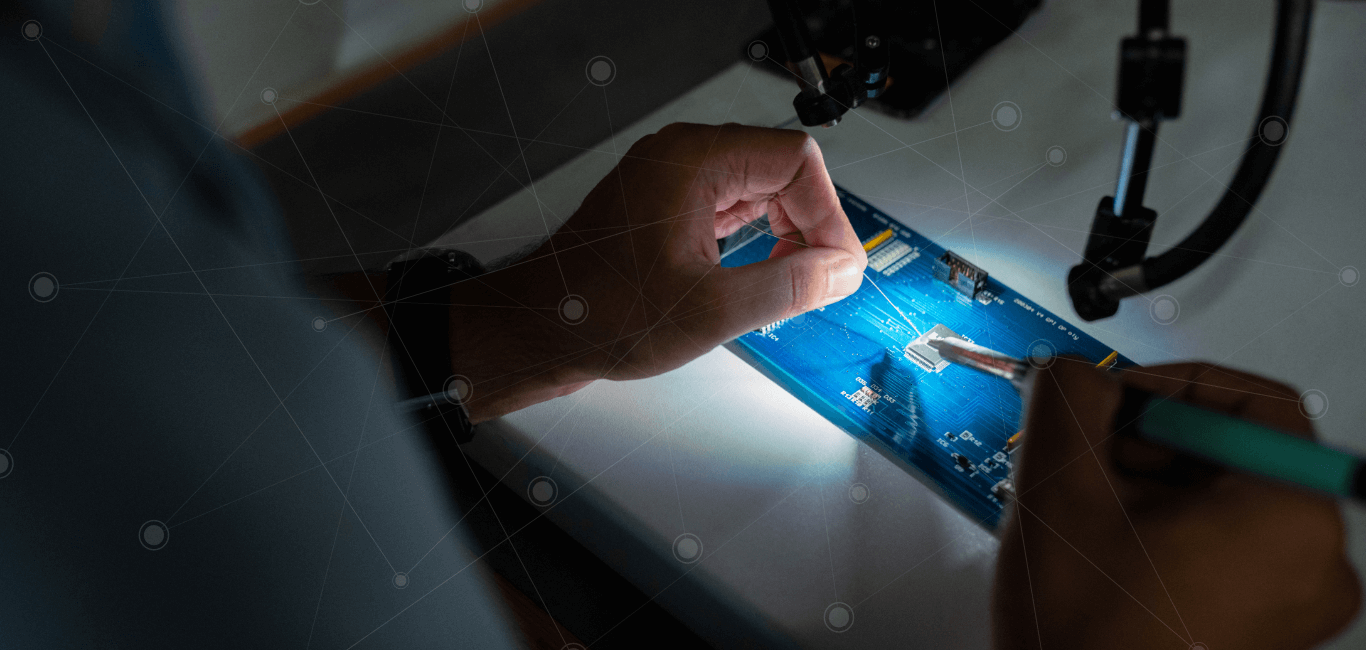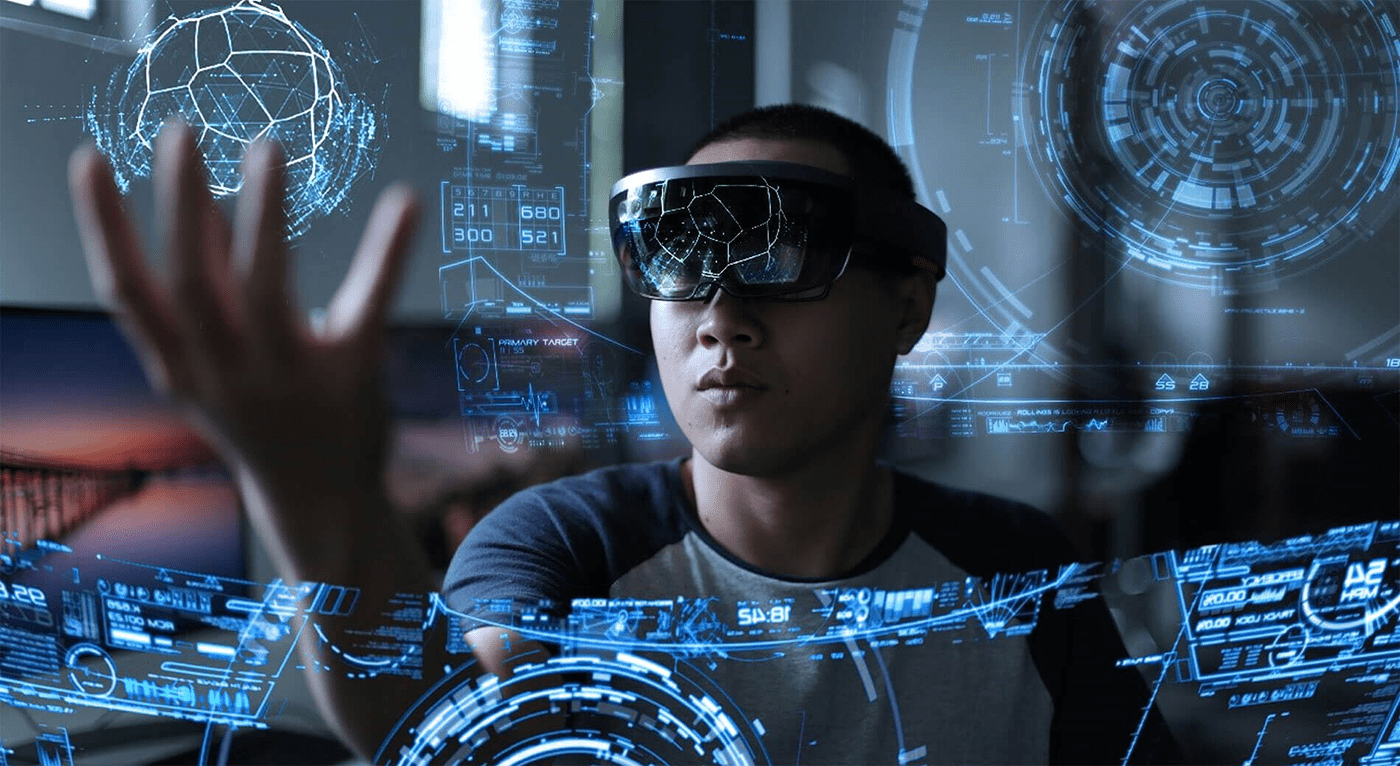 Viewing what should be there is often as important as seeing what is there. With augmented reality (AR) technology, new assistive technologies are driving the interfaces of the future.
Innovative algorithms and unlimited storage and compute capabilities have transformed our understanding of the universe, allowing us to model everything from the smallest particle to entire systems.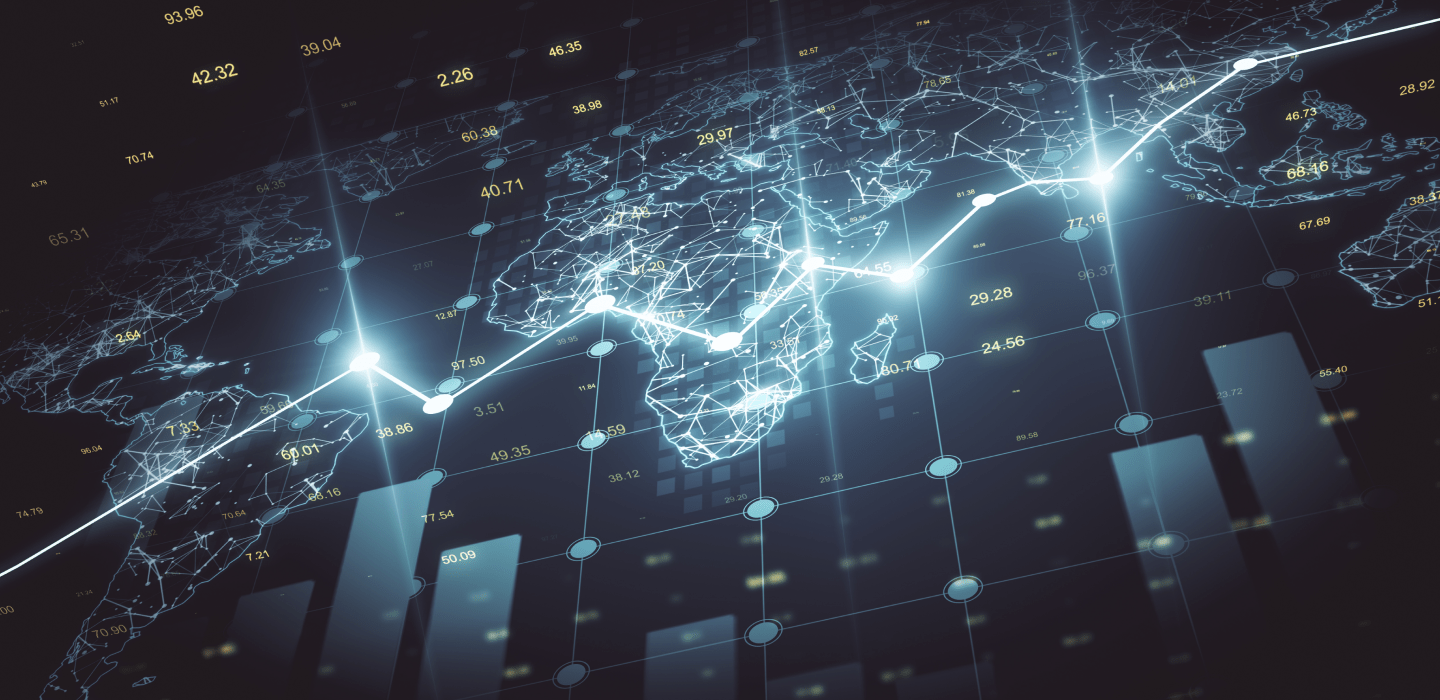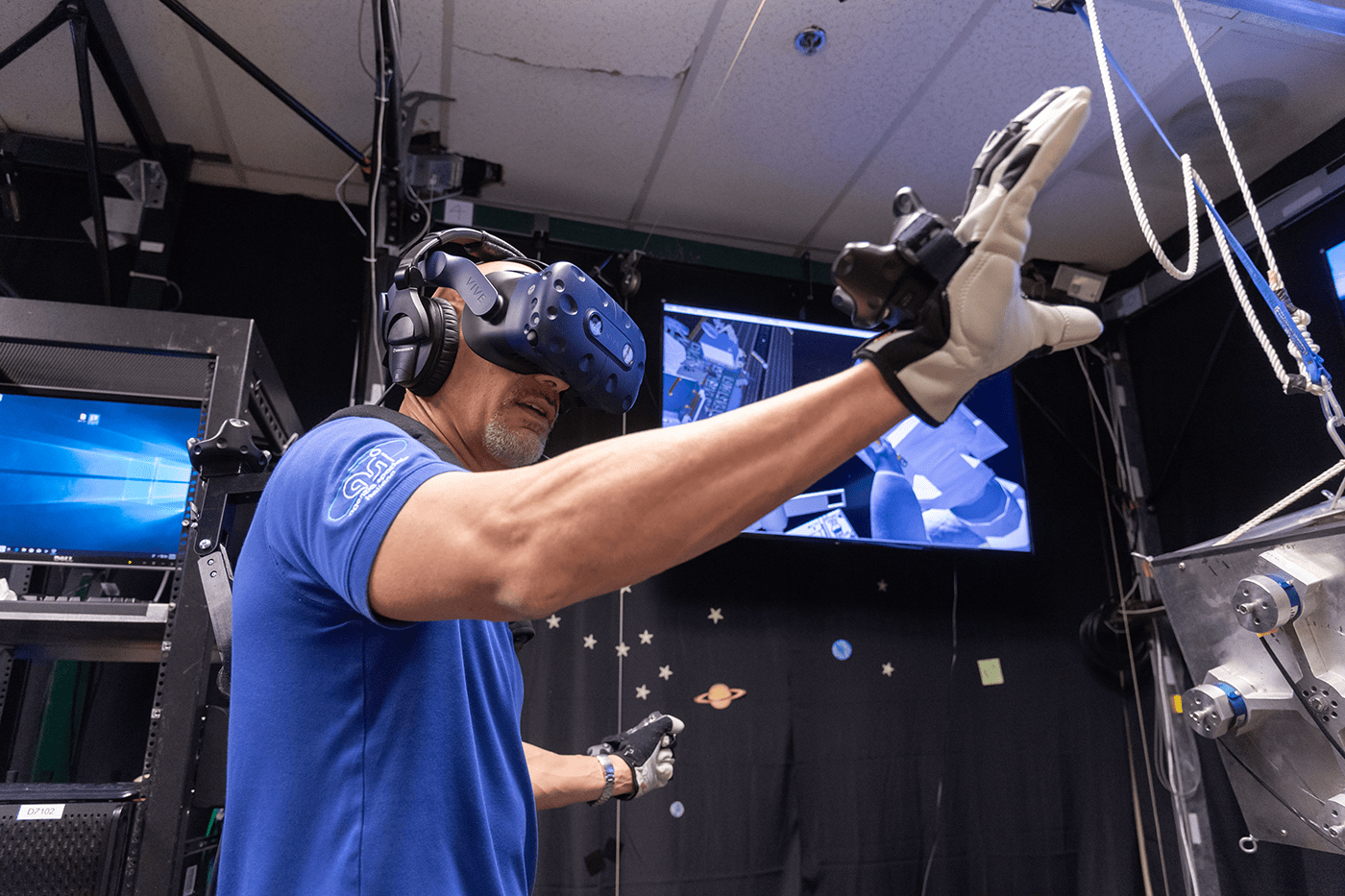 Complex, sophisticated and hazardous environments and systems require regular compliance checks and necessarily have complex interactions. Our paperless systems guarantee accuracy and care in the activities that matter.