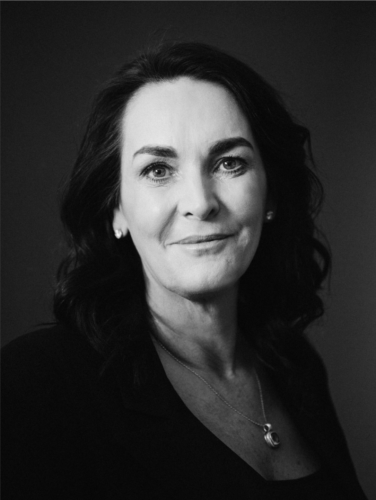 Dr Sarah Bourke, Chief Executive and co-founder of Skytek.
Dr Bourke was recognised by the EU as one of Europe's leading innovators when she was awarded the EU Prize for Women Innovators in 2016. During this process, she was recognised for her leadership and commercial success in pioneering groundbreaking space technology.
On a day-to-day basis Sarah works with leading research organisations like the European Space Agency and NASA, in addition to growing the Skytek brand.
Sarah is a PhD graduate of Trinity College Dublin. She worked at leading universities and governmental agencies before co-founding Skytek Limited.
Paul Kiernan, Chief Technical Officer and co-founder of Skytek.
As CTO, Paul oversees the architectural design and management of a high calibre technical team. Paul is a universally recognised authority within the Space domain and is a regular speaker at Space and Security International Conferences. Paul has a First Class B.Sc Hons. (Computer Science), awarded by University College Dublin.
Paul's expertise and commitment to excellence has been duly acknowledged by NASA. In 2014, Paul was presented with an International Space Station (ISS) award for his outstanding technical leadership and innovation on the IPV system, and also received a Recognition of Excellence Award at the ISS conference in Munich, Sept 2015.