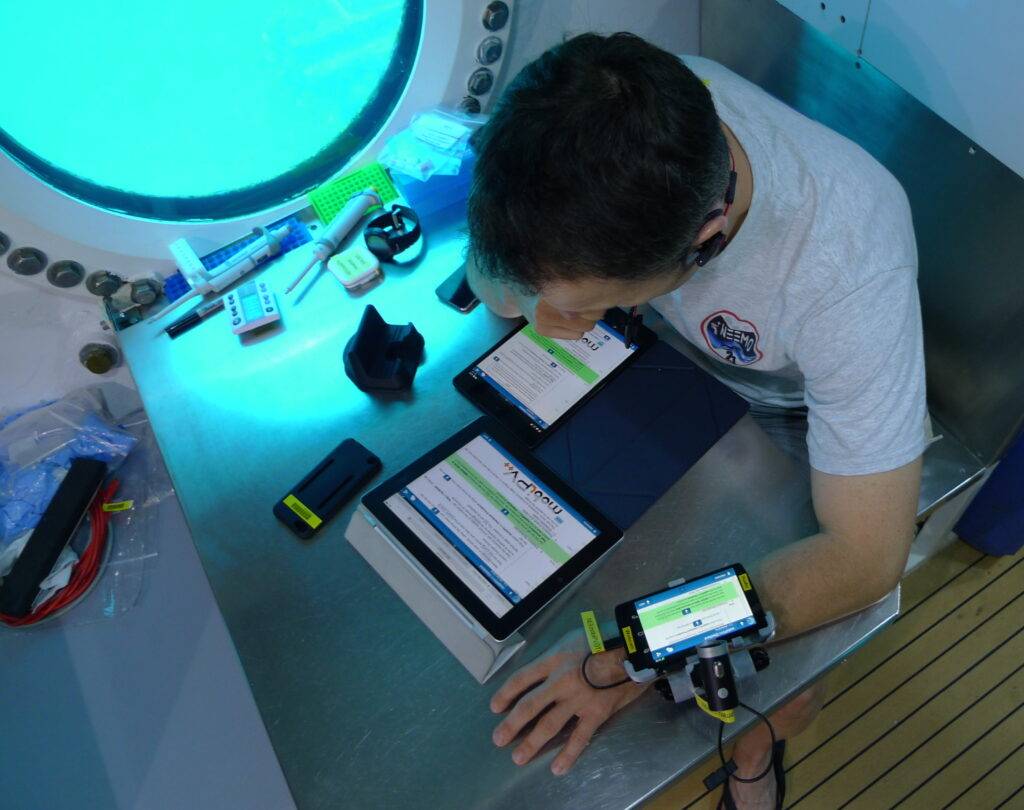 Skytek is developing the second generation of mobiPV project with the European Space Agency (ESA). The mobiPV project brings IPV to a smartphone to allow greater mobility & flexibility for the astronauts, but also to add extra features, such as two-way video communication and real time collaboration.
mobiPV technology offers wireless operation, voice navigation and real-time video streaming of crew work activities as well as procedures. The system is  aimed at  optimizing crew efficiency on board the ISS.
For information see: NASA
ESA Voice Guided Procedural Execution
On future missions into deep space, humans and machines will need to work together to handle unexpected, complex and potentially hazardous situations without help from Earth.  CRUISE is a technology/crew operations demonstration experiment for voice guided procedure execution system.   The CRUISE project demonstrated voice-guided teamwork between crew and computer. This project is aimed at improving astronaut efficiency on long missions when movement is limited.
For more information see: NASA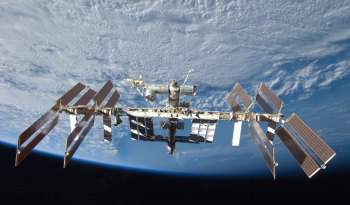 Augmented Reality HoloLens
Prototype Media Helmet for MobiPV Implemented Using MS HoloLens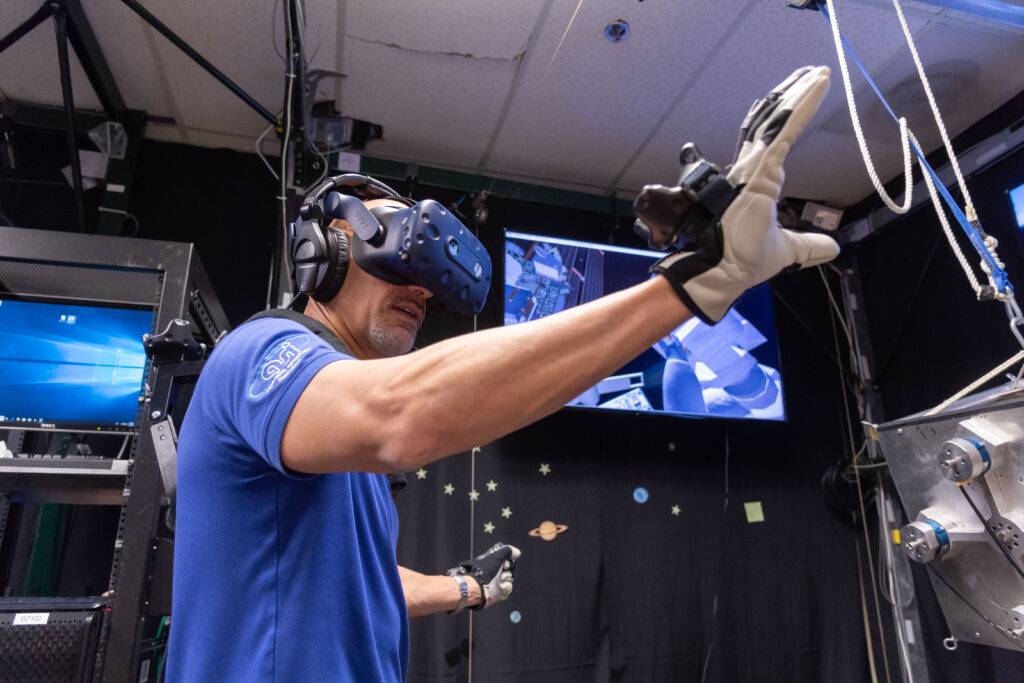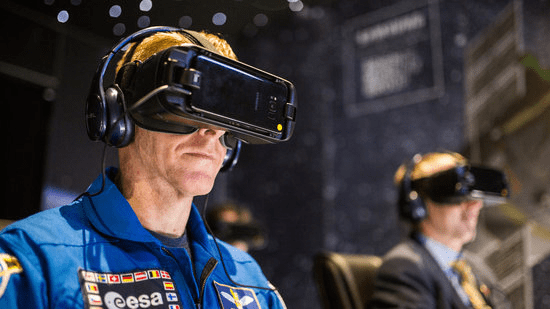 The MobiPV augmented reality project (AR) was conceived as a way to clearly identify the critical areas where AR technology can add value, as well as to start the definition of a generic architecture and workflow (going from Space Engineering Data to the final AR application) in order to fit AR technologies within the Space domain. Today, ESA's astronauts use it to help them prepare for life on the International Space Station, practicing space walks and operating payloads in zero-gravity – all while never leaving the ground. AR actively works with the user's circumstances; superimposing digital information directly on real objects, settings and maps and allowing people to process the digital and physical simultaneously, improving their ability to absorb it, make decisions and act more quickly.
The objective of the activity is to complement the current flight operator interface with a wireless media helmet. The media helmet shall be the commercial item Microsoft HoloLens. The software will implement a Natural User Interface (NUI), that is a conventional graphical user interface (GUI) on the HoloLens display surface, complemented with speech input / output, and gesture recognition for user interface commanding.
For more information see: ESA
IPV: Tailoring Procedures and Tasks
IPV is being used intensively on a day-to-day basis to provide advanced crew support. 
This project sought to streamline astronauts workflow to ensure that only steps that are actually required to perform an activity are provided to the astronaut. XTP allows ground support to quickly and easily tailor a task to optimise efficient astronaut task execution.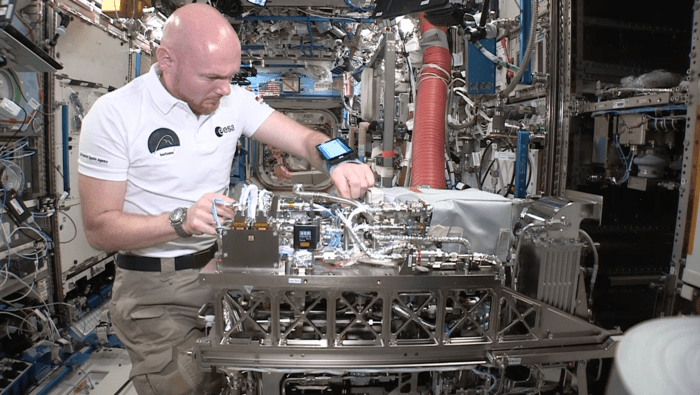 E-Collaboration for Earth Observation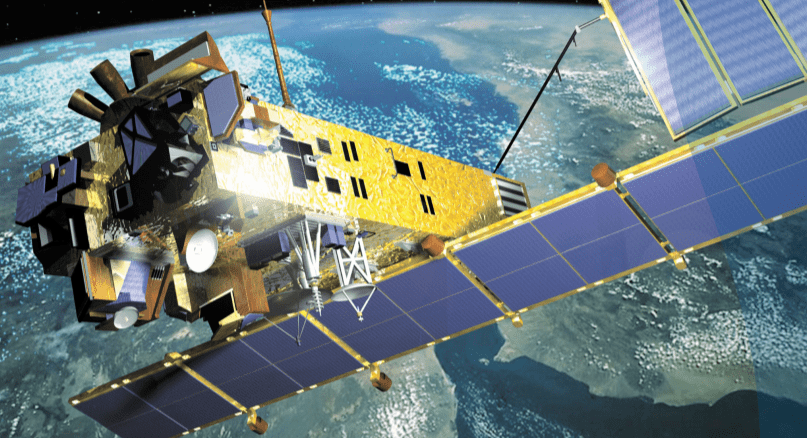 The E-Collaboration for Earth Observation (E-CEO) project addresses the technologies and architectures needed to provide a collaborative research platform for automating data mining and information extraction experiments. 
The platform serves for the implementation of open contests focusing on Information Extraction for EO applications. The possibility to implement – through the contests – different approaches and algorithms in a common Software Environment (provided by the collaborative platform) facilitates the comparison and the evaluation between different methodologies, which is one of the main requirements requested by scientific experts who develop algorithms in the EO field. 
The E-CEO main objective is to provide a collaborative research platform for:
Automation of data mining and information extraction experiments;
Generation of reproducible results that can be easily shared;
Addressing specific scientific challenges and tackling new research problems in a "parallel and collaborative way".
For more information see: ECEO