Skytek is an award-winning software company specialising in creating innovative solutions for a range of complex and demanding industries.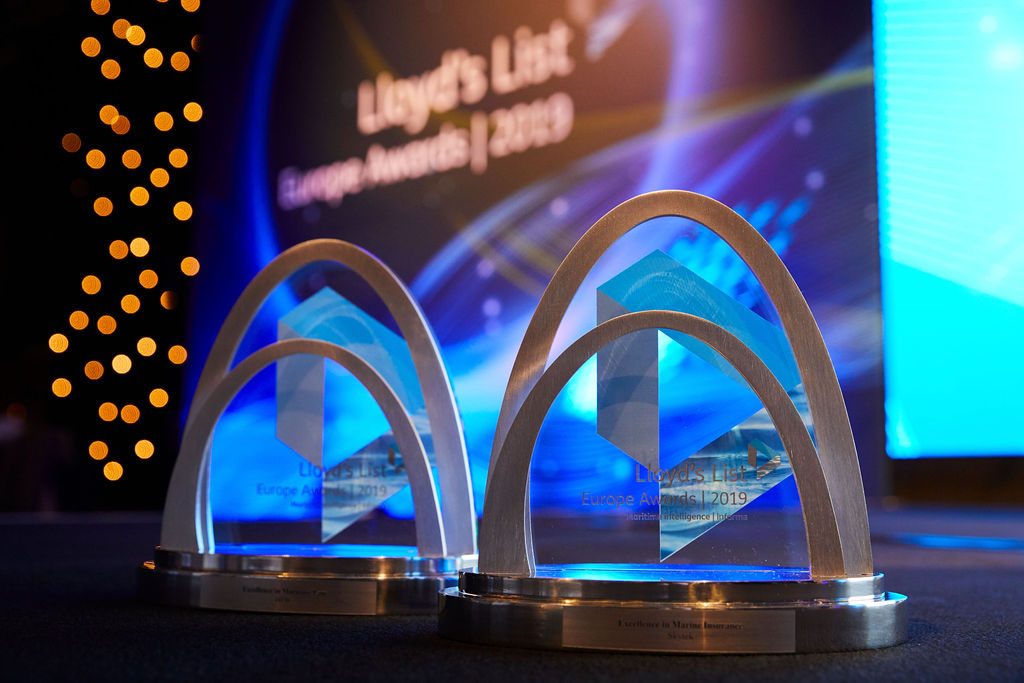 We have long term strategic partnerships with NASA and the European Space Agency (ESA), leading European research universities and institutes such as VTT, Eumetsat and Trinity College Dublin, and others including the Airbus, United Space Alliance, longstanding relationships in the insurance and marine sectors, and have a strategic relationship with leading global consultants Aon.
Skytek is a leader in researching and developing software solutions for industries with complex and demanding needs. Partner with us to move to research the next wave of industry.