Skytek's software solutions work to rationalise aircraft production and operation by delivering advanced next-generation functionality deployed in the hangar and on the factory floor.
Technology for Electronic Job and Task Card Execution
eCHECK removes paper from aircraft MRO (maintenance, repair and overhaul) operations. The system delivers electronic job cards and online access to technical manuals. eCHECK's features include supporting MRO base, defect and line maintenance activities, digital step-by-step Job Card execution, defect Job Card authoring to enable the creation of defect cards, ATA Manual access to allow the user to access and consult all the reference documentation associated with the aircraft maintenance activities, and interfacing with industry-standard ERP systems.
Benefits of the eCHECK system:
Increases MRO operational efficiencies.

Decreases paper associated with MRO operations.

Effective regulatory compliance tool, as the system logs all user interactions.

Increases MRO operational efficiencies.

Full electronic reporting.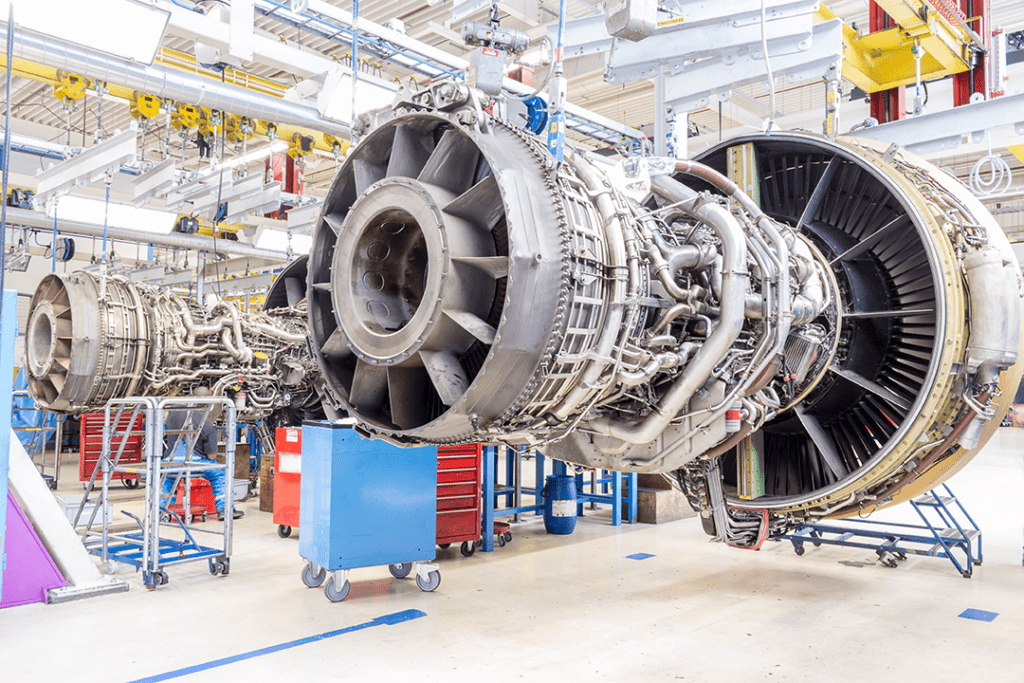 Augmented Reality Virtual Workspace
Augmented Reality (AR) technologies are the next step in Industry 5.0, bringing as-needed virtual information to the material world. Partnering with the VTT Technical Research Centre of Finland and Airbus D&S spacecraft manufacturing facility in Toulouse, Skytek has worked to deliver an AR solution that supports manufacturing and testing, eases maintenance activities in remote locations and facilitates novel ways of using AR for the replay of captured video and information.
KEY FEATURES:
Augmented Reality heads-up display guides the test engineer through providing information (such as procedures and reference materials) as needed on the assembly floor during AIT activities.

Precise recording in real-time of the actual location of test instrumentation and harnesses positions using a head-mounted display device.

Remote user access for monitoring the AIT activity in real-time, including video conferencing capabilities so that experts can monitor and support engineers.

Provision of an easy-to-use replay capability of that recorded AIT for QA support.

Easy authoring solution, integrating CAD models of the system under test.