Maritime awareness is critical to border security and the fight against trafficking and to understand the geopolitical machinations on the high seas. Our technologies provide both the local and global views of vessel traffic.
Development of Earth Observation Services
Marine-Earth Observation (EO) initiative is designed to procure and support the development of EO-based services, bringing incremental and radical innovations in the field of maritime awareness and leveraging on the existing EU Satellite Copernicus Services and other products from the Copernicus portfolio. The Sat-surveillance service will provide two feature services focusing on unusual/irregular activity monitoring around a Critical Infrastructure and Enhanced Change Detection.
Maritime "Awareness" is a top priority for the European Union. It is sought either in maritime security, border control against irregular immigration and safety of navigation, or the marine environment and climate change.
More information on the project is available at: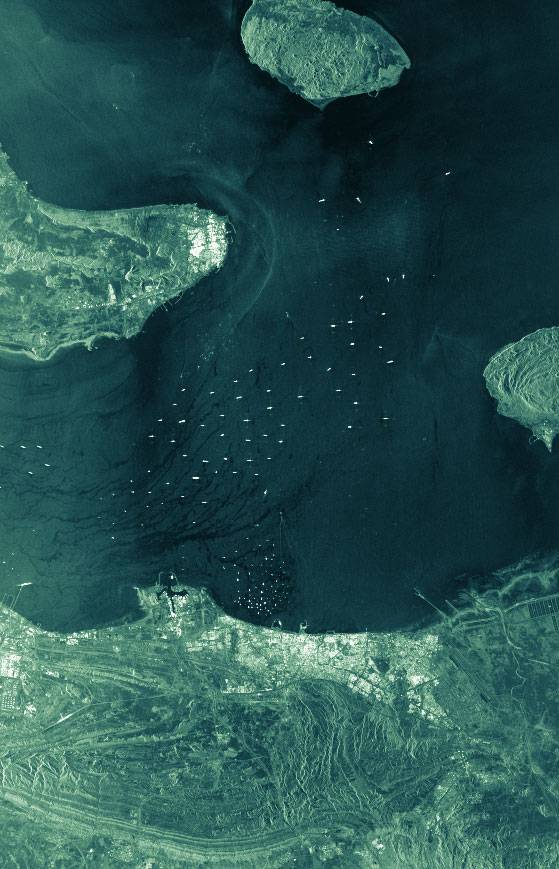 Better monitoring of European Borders via Optimised Maritime Surveillance Services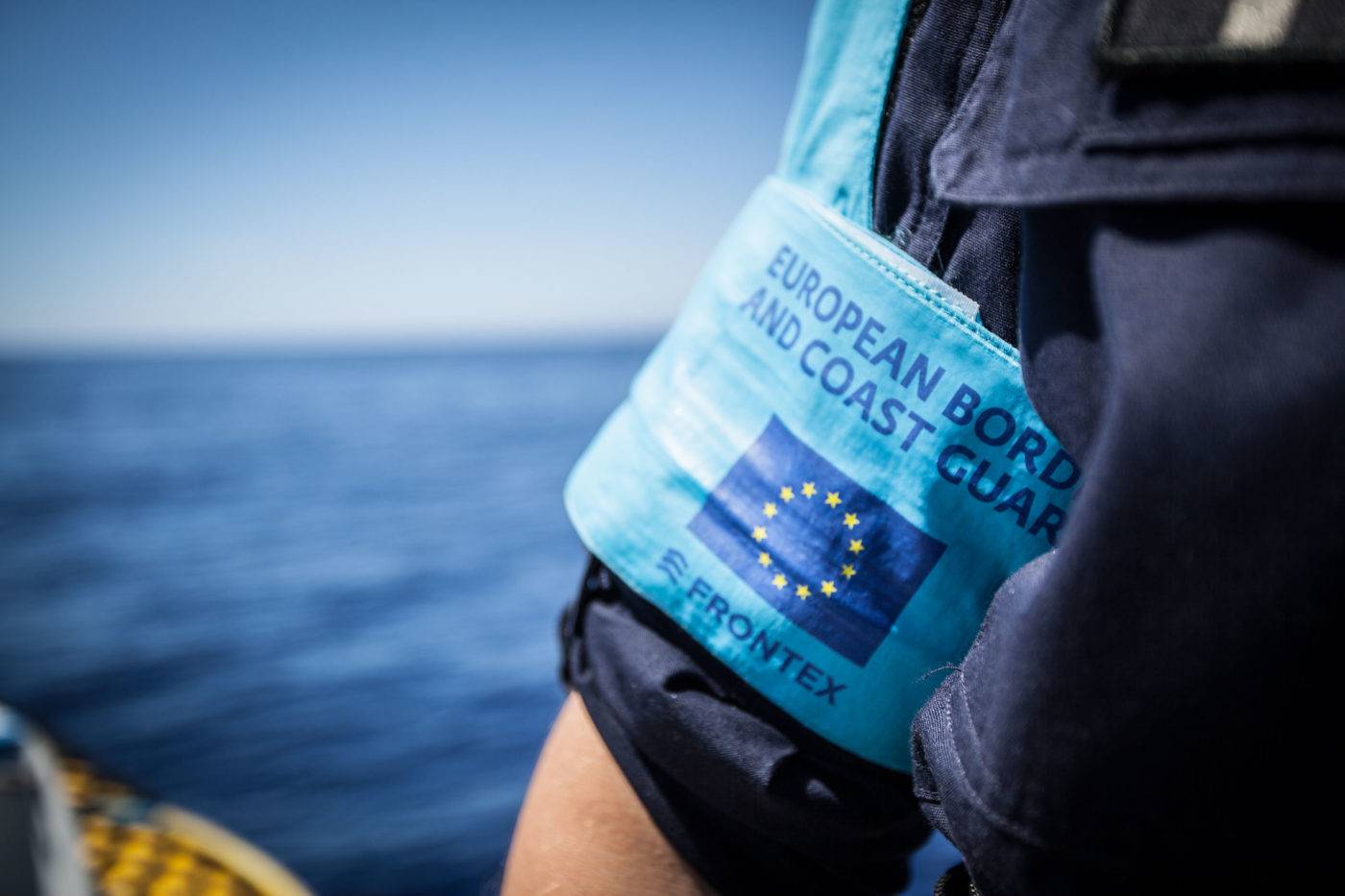 The EU-funded project SAGRES (Services activations for growing Eurosure's success) objective was to assist the EU security services, including FRONTEX and EMSA, better monitor European waters.
SAGRES sought to use space satellite capability and earth observation imagery to better track vessel movements and detect suspicious activity. Specifically, project partners tested and validated the technology available for monitoring non-European coasts that have been identified as regular departure points for migrant boats.
For more information, see Services Activations for Growing Eurosur's Success.
Satellite-based Maritime Surveillance of the Atlantic and Artic Sea areas
ANISTIAMO is an ESA/ESRIN funded project addressing challenges in satellite-based maritime surveillance from the Atlantic to the Arctic Sea areas. The project builds on previous research that focused on satellite-derived information for maritime security and surveillance. Using newly launched satellite EO technology and emerging data provision techniques, images of the sea can be retrieved. These can then be further processed using improved data fusion and analysis techniques to determine vessel locations and correlated with positional information emitted from vessels, resulting in improved surveillance and detection of suspect vessels or behaviour.
For more information, see Anistiamo.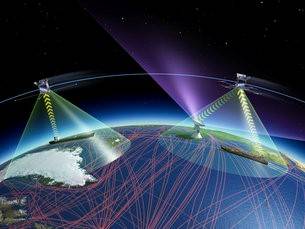 Improving Maritime Border Surveillance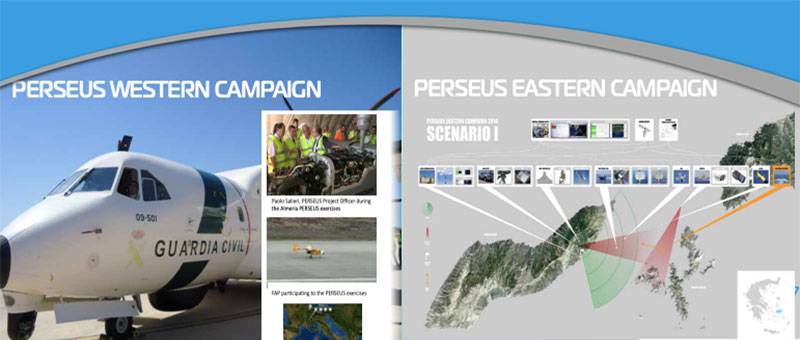 PERSEUS was a large scale demonstration project in the area of EU Maritime surveillance aimed at monitoring illegal migration and other criminal activity at sea.  The EU Maritime surveillance System sought to identify, test and integrate innovative technologies and satellite capability to improve the monitoring and surveillance of European waters by the generation of a common situational picture.
For more information, see Cordis Factsheet
Federated Security Shield from Maritime Security
International co-operation is essential in order to effectively manage maritime waters.  Numerous agencies are involved including coastguards, customs, maritime police, border police immigration office, fishery inspectorate etc. The main goal of FedSS was to provide an IT infrastructure to support the sharing of sensitive information on a secure need-to-share basis.   
For more information see:  ITEA-3