Skytek develops leading software solutions for a range of industries using space and satellite technology, including React our one-stop geolocation and satellite positioning services for the insurance industry, and spacecraft technologies used in the International Space Station.
Why Skytek - Core Capabilities
Skytek is leading the digital transformations that drive Industry 5.0. With our satellite and data analytics technologies, we humanise information and give businesses insight into and control over the world in which they operate. Founded by Dr Sarah Bourke, one of Europe's leading innovators who has been awarded the EU Prize for Women Innovators, and chief technical officer Paul Kiernan, International Space Station award laureate, Skytek is your partner for the kind of digitalisation that always goes above and beyond.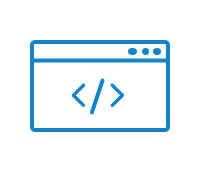 Software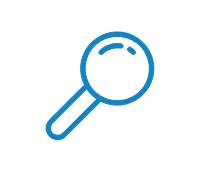 R&D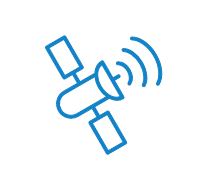 Space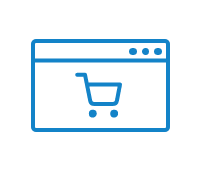 Commercial Applications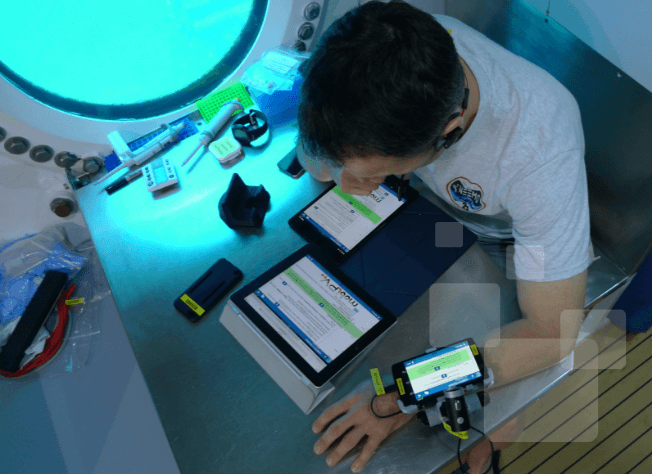 Since our foundation in 1997, Skytek has been at the leading edge of innovation, bringing the benefits of space technology back down to earth. Partnering with Nasa and the European Space Agency, our software is used in the International Space Station, and our satellite and data solutions for the insurance, security and emergency services sector leverage this commitment to the future. Today, our research continues and we work to develop technologies that transform business by bringing back downstream the ultimate in cutting edge activity.